DREAMS A VOICE.
GIVE YOUR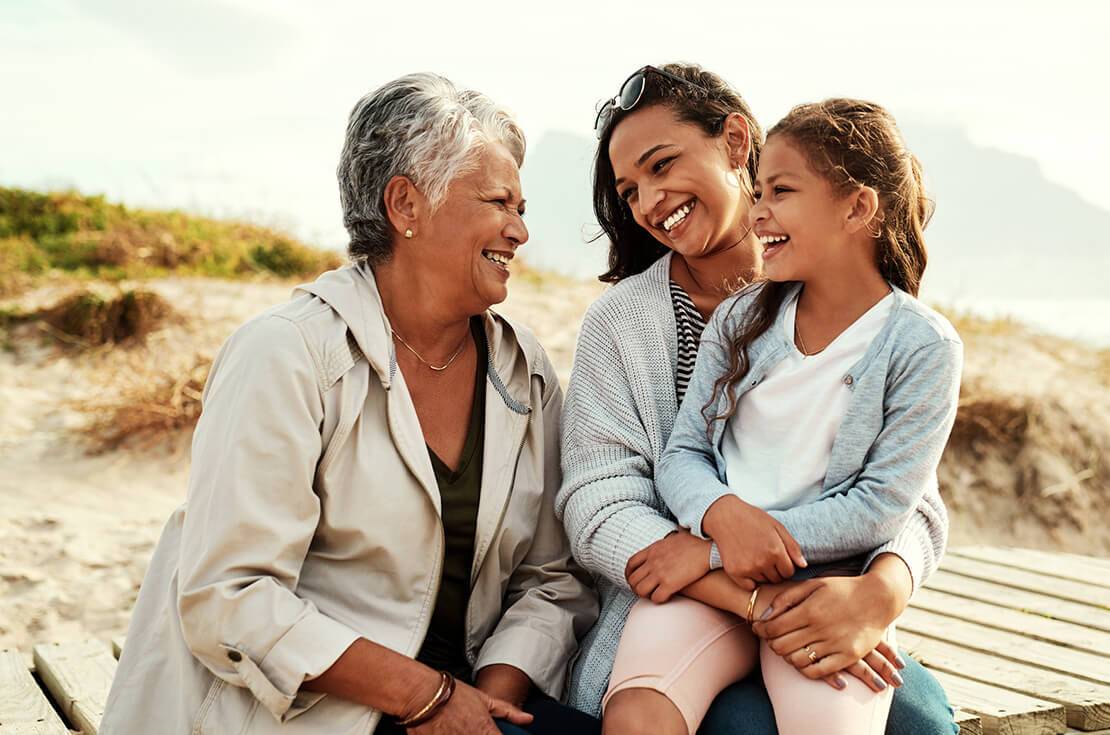 Aria gives you the space to dream about the potential for your wealth, life, and legacy.
Today, you're busy. You're at the height of your career. You're launching your kids into the world. You're anticipating the next phase of your adventure. Now that you've arrived here, life is more complex than it's ever been. How do you define "what's next" when you aren't quite sure what's possible?
What could your next chapter could look like?
How can you make it happen?
What does it take to get there?
Here, we give your dreams a voice.
And no matter how those dreams shift and grow, this is where they are realized.
THE ARIA STORY
ARIA'S PLANNING PHILOSOPHY