Our Team
Imagine you are that single voice, clear and confident. Our team supports and walks alongside you as your orchestra. We push you when your pace lags. We fill the gaps when you falter, skillfully navigating the complexities of the melody, always anticipating the next key change. Meet your supporting players.
PRIVATE WEALTH ADVISORS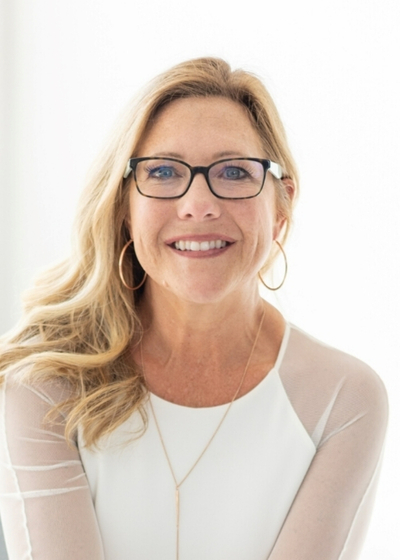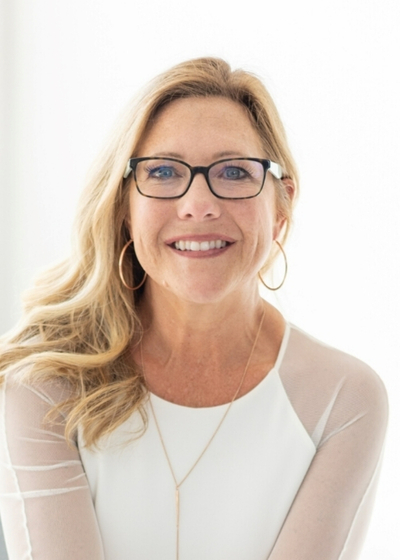 Delynn Dolan Alexander
Co-Founder and Wealth Management Advisor
Summary
At one point or another in your life, financial security likely felt like an impossible dream. Now that you've achieved a significant level of success, it's about working on your own terms, aspiring to significance and enjoying an abundant life.
That's what I've dedicated my career to helping our clients achieve.
Growing up, I remember watching my mother pursue financial security for our family as a financial representative with Northwestern Mutual. I knew she was serving her clients with passion and diligence. I'm proud to carry on that legacy today.
The foundation of our organization is built on two things:
Integrity and Expertise
My team and I are committed to helping clients enjoy abundant lives as they enjoy the freedom and flexibility their hard work has earned them. We help ensure they can do this while preserving their capital, creating tax efficiency on their balance sheet, and removing concern from their day-to-day financial lives.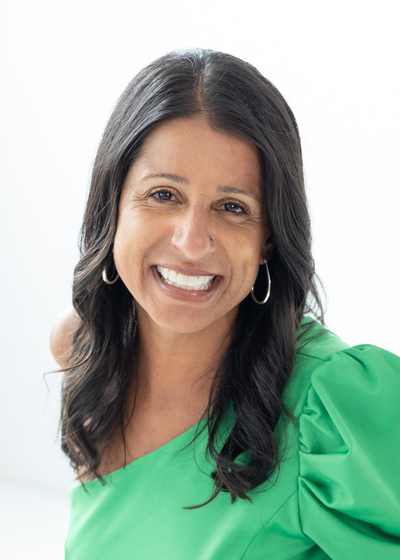 Reena Patel Bland
Co-Founder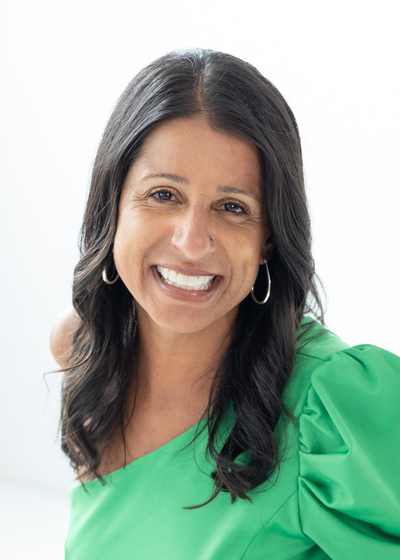 Reena Patel Bland
Co-Founder
Reena P. Bland
Co-Founder
Reena & Delynn have been a team since 1997. Reena specializes in in-house financial solutions and investment analysis. She works diligently to provide the high level of service that our clients expect for their overall insurance and investments, held with our office. Reena has earned her Life and Health Insurance and Long-Term Care licenses. She is also a registered representative of Northwestern Mutual Investment Services, LLC.
Reena graduated from the University of North Carolina at Chapel Hill and lives in Brier Creek Country Club in Raleigh with her husband, Ward, and children, Raja and Naya. When not working with their clients, Reena enjoys spending time with her family and friends, vacationing down at the beach and travelling.
Summary
I believe that investing and risk management should be a unique experience for every client we serve. The truth is that there is no one size fits all solution when it comes to wealth management and financial planning.
Together in partnership with our incredible team, we create customized solutions that address each client's goals, values, and concerns as they move through their financial journey.
Our integrated approach helps you execute a tax efficient plan that preserves your capital while giving you the freedom to live out the life of your dreams.
When I'm not working with clients, I'm spending time in my home, Raleigh, North Carolina, with my family.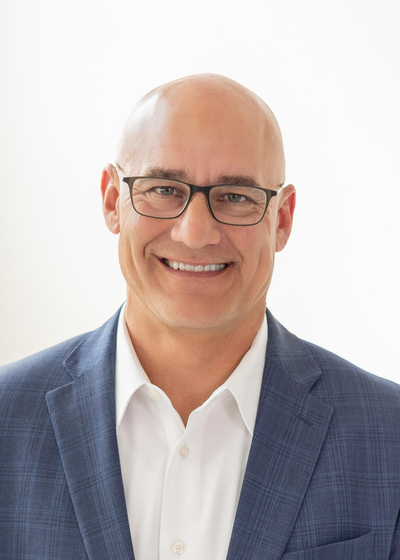 Paul D. Twedt , RICP®
Wealth Management Advisor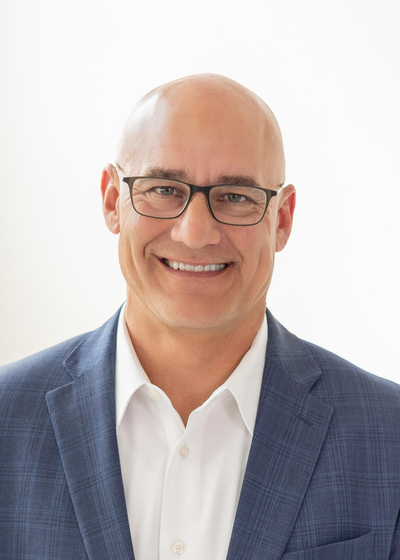 Paul D. Twedt , RICP®
Wealth Management Advisor
Paul D Twedt, CLU®, ChFC®
Wealth Management Advisor
Summary
You deserve a financial advisor who understands the next financial chapter you are growing into.
As a Wealth Management Advisor with Aria Financial Services, my primary passion is to create the best possible experience for my clients, allowing them to live a life of abundance from a position of financial confidence.
My goal is to help you build a financial plan for a lifestyle you love, and to help you leverage your wealth in a way that creates a legacy you can be proud of.
This means working because you want to, not because you have to.
It means the ability to truly enjoy the security of a solid balance sheet, knowing you will never outlive your resources.
It means having the ability to confidently distribute assets to the organizations you care about, and witness the impact of your generosity.
It means spending your life truly living.
When I'm not working with clients, I'm spending time with my wife, Kym, and our four children. I enjoy getting outside and stay active golfing and playing soccer. I currently sit on various local boards including the Whatcom Hospice Foundation.
Organizations
Community Involvement
Pre-School Volunteer – Cornwall Church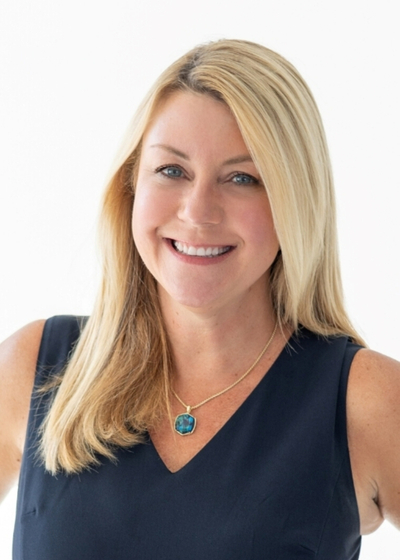 Beth LaPierre , M.S.
Financial Advisor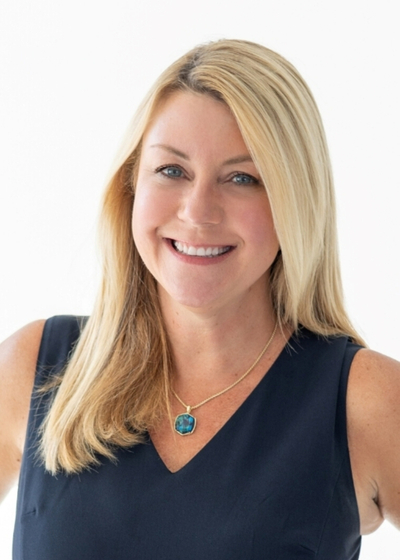 Beth LaPierre , M.S.
Financial Advisor
Beth LaPierre, M.S.
Financial Advisor
What drives me?
Educating, leading and coaching you and your family toward achieving financial freedom for every stage of your life. In short: I want you to be ready for what life has in store for you.
I also partner with families with children with special needs. I am a fellow special needs parent and understand intimately how to manage and work through the paradox of hoping for the best and being prepared for the worst.
We want to be your biggest financial advocate - inquiring deeply to understand your personal goals and then working with you to create a financial plan that fits your evolving needs.
For you, I hope to make a difference, via strong relationships and helping you optimize your financial plans. Let's see what we can do together!
Professional Background
I have been representing Northwestern Mutual since 2010. I hold a Bachelor of Arts in Psychology from Boston University and a Master of Arts in Organizational Development from Suffolk University.
On a Personal Note
Originally hailing from New England, I now call Raleigh home and live with my husband, Stephen, and children, Zach and Siena. Add a black lab and two cats and you have the LaPierre family!
Zach was born with an extra twenty-first chromosome - also known as Down syndrome. I have special needs financial planning expertise and a passion for working with these exceptional families. Zach was recently featured as the Member Spotlight at his local YMCA.
I am an active member of the Board of the Triangle Down Syndrome Network, and volunteer with the Arc of the Triangle. In addition, I am a member of the Working Mother's Committee as part of the Raleigh Chamber of Commerce.
When at home, I can often be found working on our latest "DIY" project, trying out a new recipe or entertaining friends and family. An enthusiastic traveler, I am always planning our next trip and exploring the world.
PRIVATE WEALTH PLANNING TEAM
PRIVATE CLIENT CONCIERGE TEAM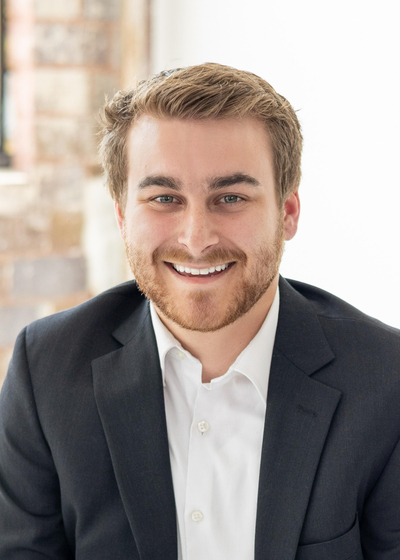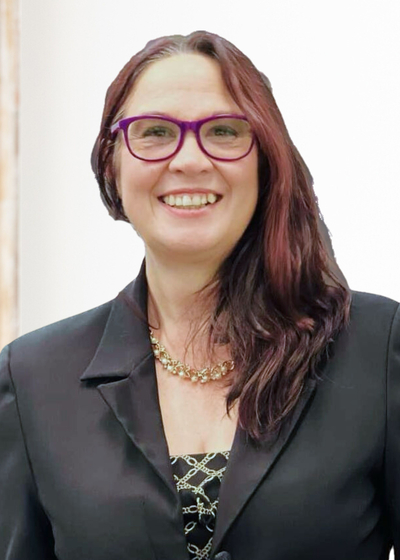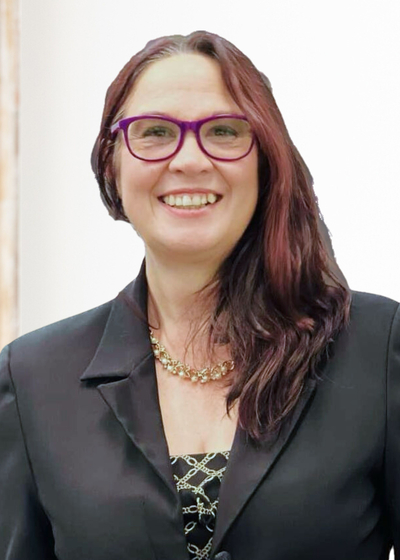 Kimberly Tobiassen is an accomplished Executive Assistant with Aria Financial Services, bringing a wealth of experience and a passion for learning to the role. A Pacific Northwest native, Kimberly has resided in Ferndale, WA, for the last 20 years. Her 26-year-old son, with whom she is very close, is a Dongbei University of Finance and Economics professor.
Kimberly decided to return to school and earned her Bachelor of Science in Psychology leading her to work with at-risk youths in the Ferndale School District before coming to Aria. She is currently teaching herself Mandarin and loves immersing herself in new cultures.
In the late 90s, Kimberly founded and ran the Single Parents Club of Ashland. She also wrote and self-published a book titled Mom's Advice on Adulting: The Fun Way as a gift for her son's graduation.
In her free time, Kimberly enjoys riding with her husband on their Ninja 1000 sports bike, attending Norwescon, a popular sci-fi and fantasy writer's convention, and participating in medieval-style events.
Kimberly's diverse skill set, passion for learning, and commitment to personal and professional development make her an invaluable member of the Aria team.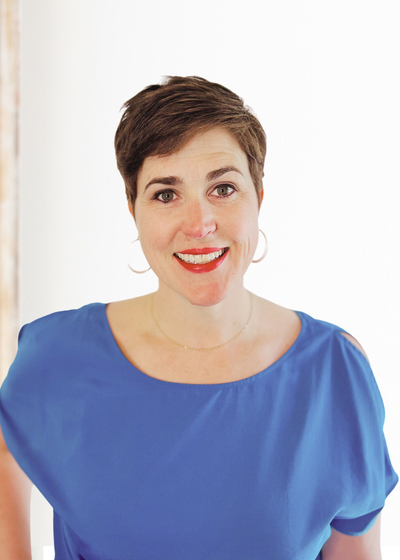 Jennifer Dietrich
Relationship Manager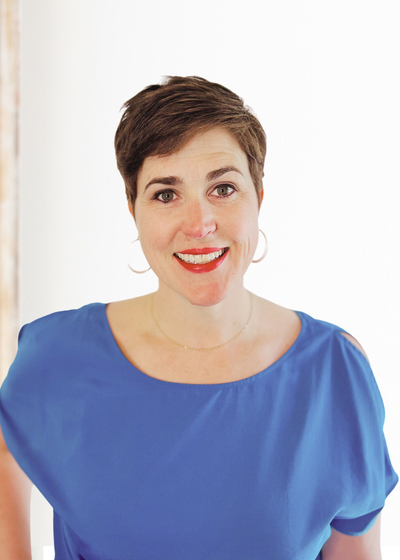 Jennifer Dietrich
Relationship Manager
Jen Dietrich currently serves as the Relationship Manager for Aria Financial Services. In this role, she is an integral part of the team, dedicated to building strong connections with clients and providing them with exceptional services. Jen believes that solid financial planning is the key to alleviating stress and supporting the unique dreams of the families they serve.
Originally from Pennsylvania, Jen and her husband, Rob, made the move to Atlanta in 2004 and have since made Decatur, GA their home with their three sons. When not wrangling or shuttling their boys, Jen still enjoys an active lifestyle with running, golfing, and planning their family's next great adventure.
Affiliate Advisor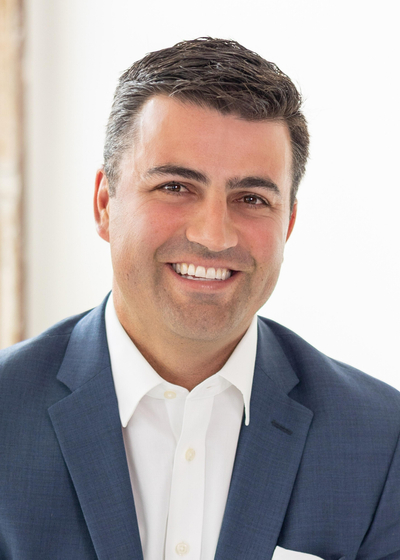 Robert G. Dietrich III , CLU®, CLTC®
Wealth Management Advisor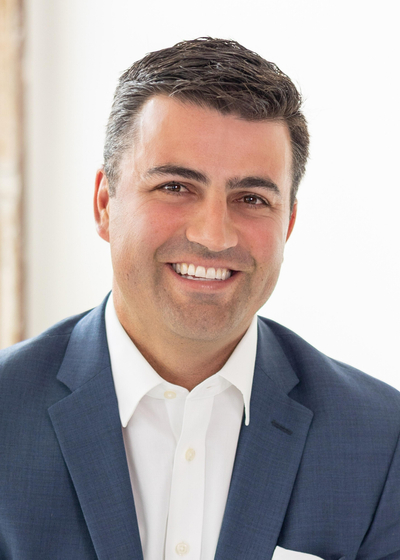 Robert G. Dietrich III , CLU®, CLTC®
Wealth Management Advisor
Rob is a third-generation advisor who knows that goals are only as realistic as the intention and action behind them. In his work with our clients, Rob believes that each family's financial plan is the roadmap to realizing each goal. He has dedicated his career to making it a smooth and secure path for those he serves.
Rob started his career at Wachovia bank in 2006, where he cut his teeth and got his initial investment registrations and insurance licenses. He began his own practice at Northwestern Mutual in Atlanta in 2009. He quickly grew to serve a national client base focusing on strategic and multi-generational wealth planning.
Rob serves on the Board for YMCA Camp Jewell in Northwest Connecticut. He and his wife Jen met at this camp, and his kids now attend for multiple weeks every summer. Rob, Jen, and their three boys reside in Georgia, and most weekends, you can find him coaching soccer and baseball for his boys or playing a round of golf with his wife, friends, and clients.