Imagine you are that single voice, clear and confident. Our team supports and walks alongside you as your orchestra. We push you when your pace lags. We fill the gaps when you falter, skillfully navigating the complexities of the melody, always anticipating the next key change. Meet your supporting players.
PRIVATE WEALTH PLANNING TEAM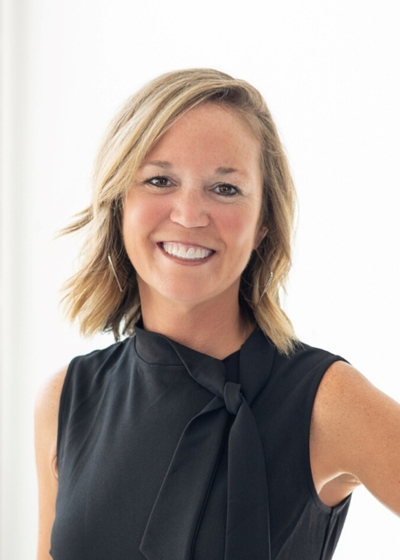 Susan W. Pintuff
Chief Experience Officer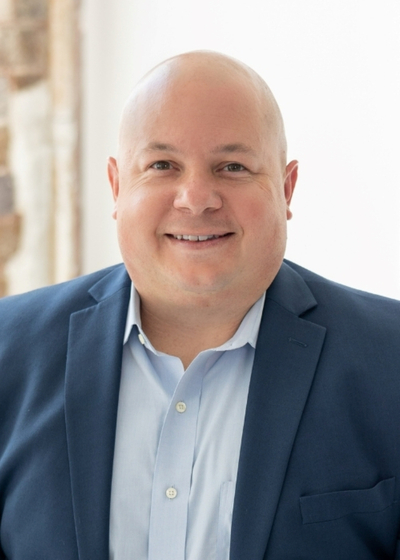 TJ Mancuso
Director of Wealth Management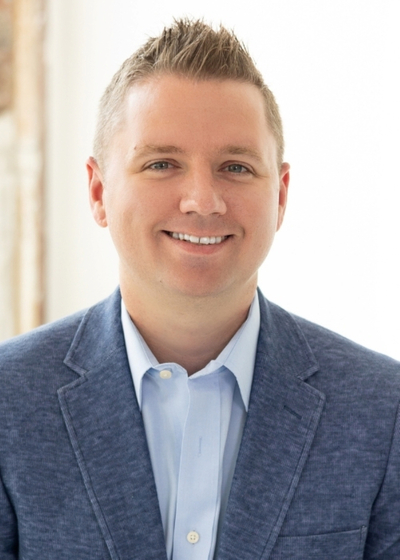 Benjamin D. King
WMCP®, CFP®, RICP®
Director of Investments
PRIVATE CLIENT CONCIERGE TEAM
Affiliate Advisor
Through Northwestern Mutual, Aria Financial Services has access to a network of specialists locally and across the country. We help each other, share ideas and common values, and leverage each other's talents to help you achieve your personal dream of financial security.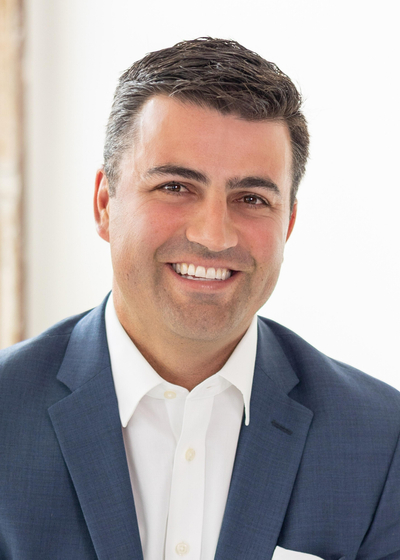 Robert G. Dietrich III
CLU®, CLTC®
Wealth Management Advisor